5'4" and under? I'm 4'11" and let me tell you, if my mom wasn't an incredible seamstress, I'd have to spend a small fortune on tailoring all my clothes. Recently, I've discovered the world of "petite"-but-not-for-your-mom fashions. The best part is, I rarely have to hem anything (though sometimes I need a quick fold), and the knees on my pants are where my knees are on my legs (quite a feat)! Tops fall to where they're supposed to and I can pull off maxi dresses without having to cut off most of the bottoms.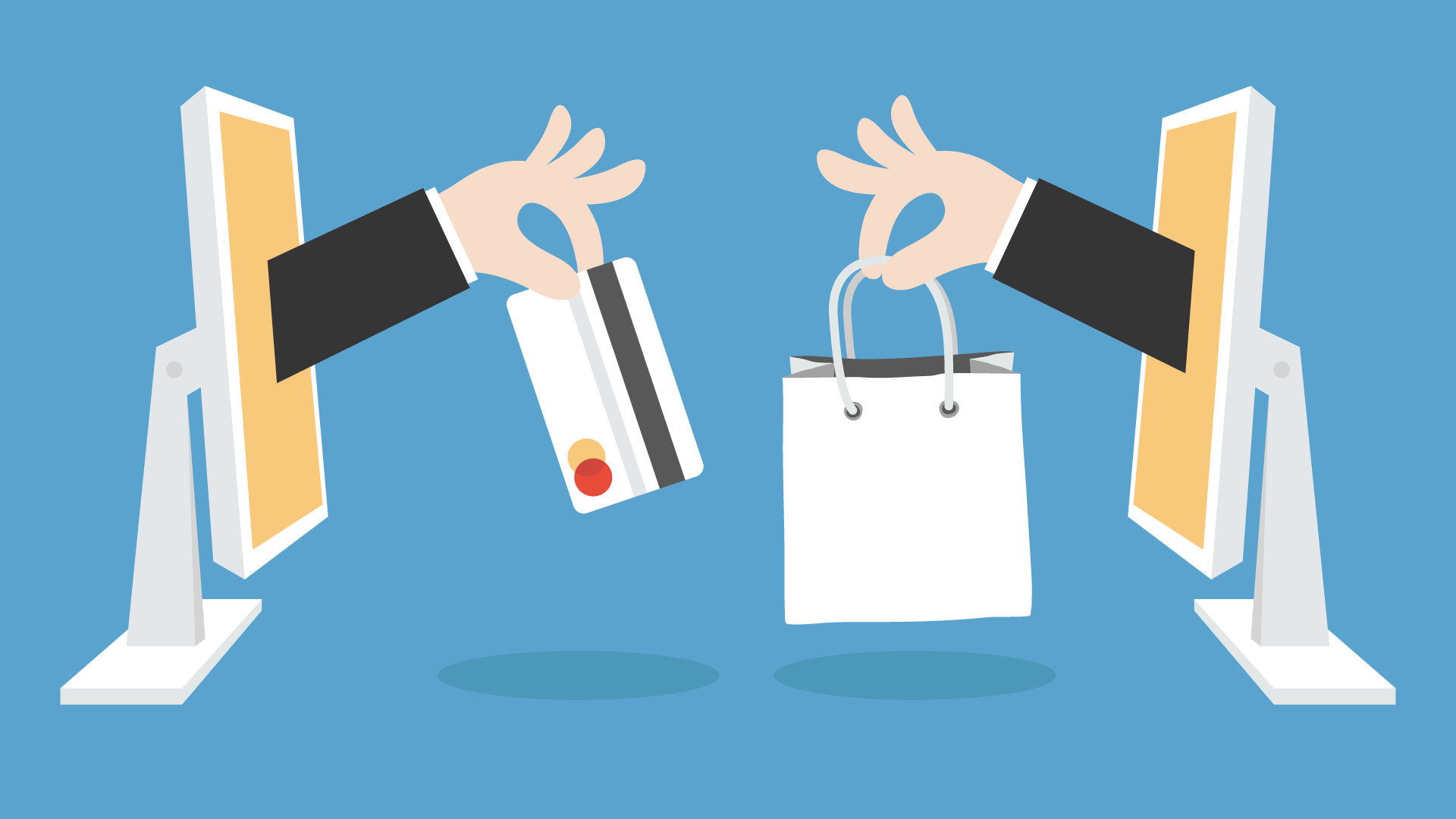 Most of my shopping is done online, because I can follow deals much easier and it's relatively pain-free. The only thing is, I really recommend taking accurate measurements and following clothing charts closely so that you can get the best fit and not worry about returns. So, if you're petite, and need some new go-tos, here are mine (in alphabetical order):
50% of my wardrobe is from the ASOS Petites section. I wait for items to go on sale (to be honest, I don't even browse the regular section because the clearance items are a way better bang for your buck). Spend $45 and shipping is free to Canada. The only catch is if your order is high in value, you may get charged duty, so break up your orders into $45 - $50 dollar ranges, or even one item at a time if you must. Sizes are true to measurements and may err on the side of tighter than not. Returns are a pain though, so test out a size or two before committing to more purchases. As well, not that they offer several brands, including their own, in the petites section (so you have a lot of choice).
They have incredible sales. I would sign up for the mailing list and wait for prices to get to 40% off regular priced almost everything (it happens way more often than you would think). They also have a decent selection in their "Final Sale - Petites" category. Shipping over $50 is free and includes free returns (to store as well), which depending on where you are, might be quite easy.
Duty free, and $12 standard shipping. But it is expensive, it's better to buy your statement pieces or top quality every day pieces from here. My favourite article from last season is a pleated leather midi skirt. If you have an outlet nearby, that may be worth checking out too.
I do prefer shopping at The Loft in person better than I do their site because I've found the prices are cheaper in store and near the end of each season, they give a percentage off sale prices. It's not the best for Canadian shoppers, however the clothes are great quality and I love their style. It's more youthful than the parent company, Ann Taylor.
For Canadians, it is likely better to buy Topshop clothing directly from The Bay's website as you can return to store if there is an issue. Their styles are very youthful, but offer great selection for your weekend wardrobe, and once in a while, really pretty dresses or interesting statement pieces.